Your strategic partner for active ingredients and natural products
We take care of you and your clients
with the best we can offer
At INQUIAROMA, we specialize in distributing technical packaging and raw materials for the cosmetic, pharmaceutical, nutraceutical, and food markets.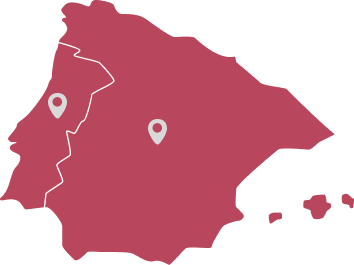 We represent well-known trademarks in Spain and Portugal,providing high quality solutions to our clients
Good Distribution Practices (GDP) Certification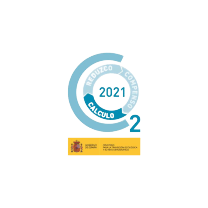 Commitment to Carbon Footprint Reduction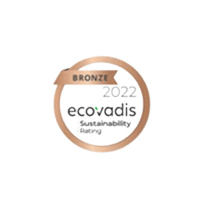 Ethics and sustainability
We are committed to Corporate Social Responsibility. Our CSR Seals of Assurance are the recognition of our sustainable and ethical business practices.

More than 50 years of experience, honesty, trust and ethical values with our clients and suppliers.
A range of innovative, healthy and
quality ingredients for multiple applications

Oleoresins
Essential oils
Roasted oleoresins
Natural antioxidants
Encapsulated oils and oleoresins 
Natural dyes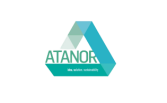 UPartichoke powder®
UPbeetroot powder®
UPbroccoli powder®
UPcarob powder®
UPcarrot powder®
UPgrenade powder®
UPkale powder®
UPpakchoi powder®
UPspinach powder®
UPtomato powder®

Ovoderm
Ovopet
Ovomet
Ovocet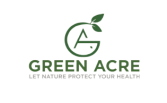 Tomesoral White
Pomewhite
BlueGuard-ORAL

exGrape® TOTAL
Olivex
exGrape® SEED
OléoGrape® SEED
exGrape ANTHOCYANINS
Natural 100% fruit sugars
Natural dyes
Wine extracts

Ascothin
Ascophyllum
Chlorella
Chondrus crispus
Fucus
Himanthalia
Lithotamnium
Seatrace

Aromas innovadores, naturales y sostenibles.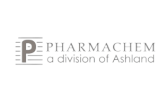 ALOE WITH UP 1 
ALOE WITH UP 10
ALOE WITH UP 200

Pretaline
Specialine
Tapiocaline
Tapioca Pearls

Sodium hyaluronate
Chondroitin Sulfate Sodium
Leading company in the European markets and
strategic partner with a broad portfolio of
raw materials that ensure our clients' success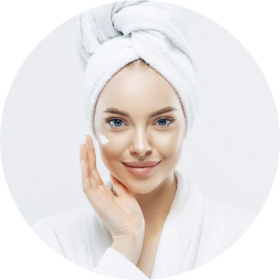 Natural ingredients of high
technological and functional value for
the skin and hair care.
Wide range of masks and other
treatments for the professional
sector.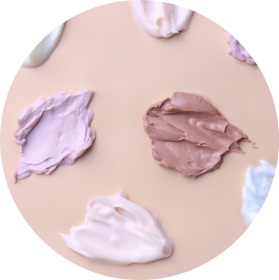 Butters, natural emollients,
exfoliants and green surfactants.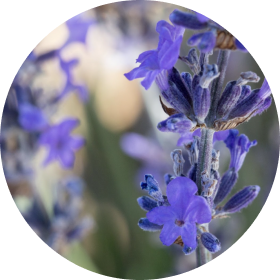 Portfolio of raw materials for the
composition of fragrances.
Leader in the Spanish market as a supplier of natural active ingredients for cosmetics.
High technological value and functionality.


Collaboration with our clients in their development.


Natural raw materials for fragrance composition.


Natural raw materials such as emollients, exfoliating particles, peel-off masks, green surfactants, hair care products.
Cosmetic Applications Laboratory
With our own laboratory, we are able to offer technical advice, as well as developing ideas and customised solutions to provide formulations and marketing services to our clients.
We are capable of developing 360° projects, from ingredients to the finished product. We develop marketing solutions and tailored presentations for each project.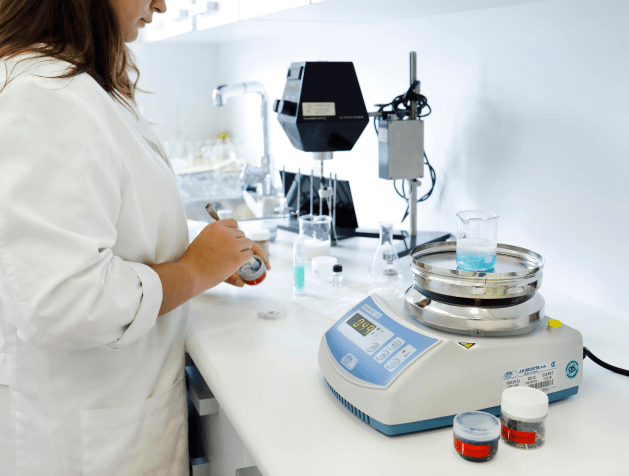 As a distributor for Tournaire, we provide innovative
packaging at the latest state of the art to protect,
store and transport sensitive, hazardous
hazardous and high-value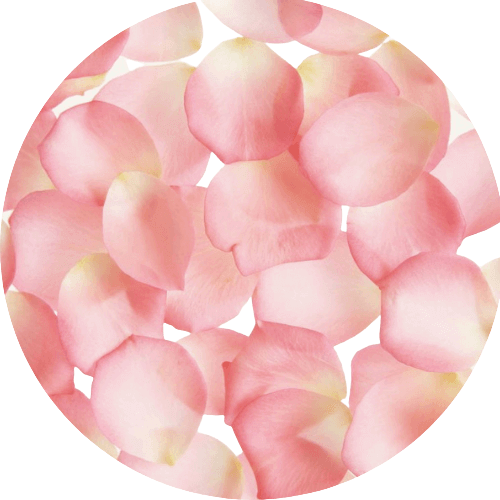 Flavours and Fragrances
We protect and preserve flavours, ingredients and fragranced products with high-quality packaging.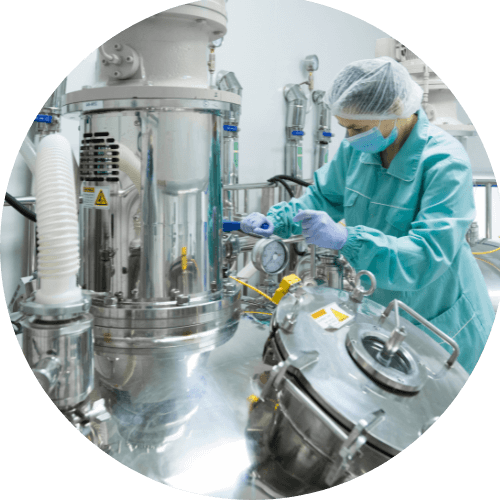 Health
We fulfill the highest demands and quality standards in packaging for the pharmaceutical industry, both human and veterinary.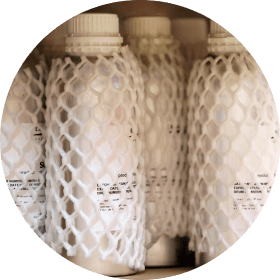 Speciality chemistry
We provide packaging that provides protection for sensitive products from specialty chemistry, guaranteeing UN homologation.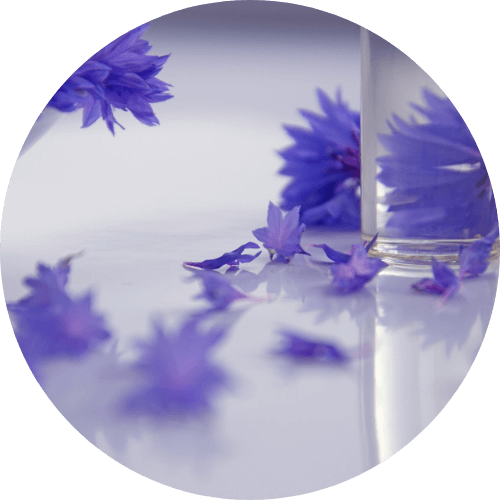 Cosmetics
Our aluminium containers are ideal for beauty and wellness products such as fragranced candles, aromatherapy and perfumery.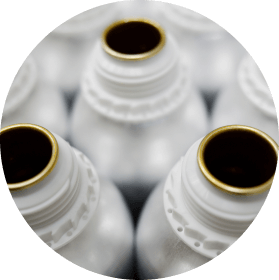 Crop protection
We are a leading supplier in the phytosanitary sector, offering flexible and customised solutions.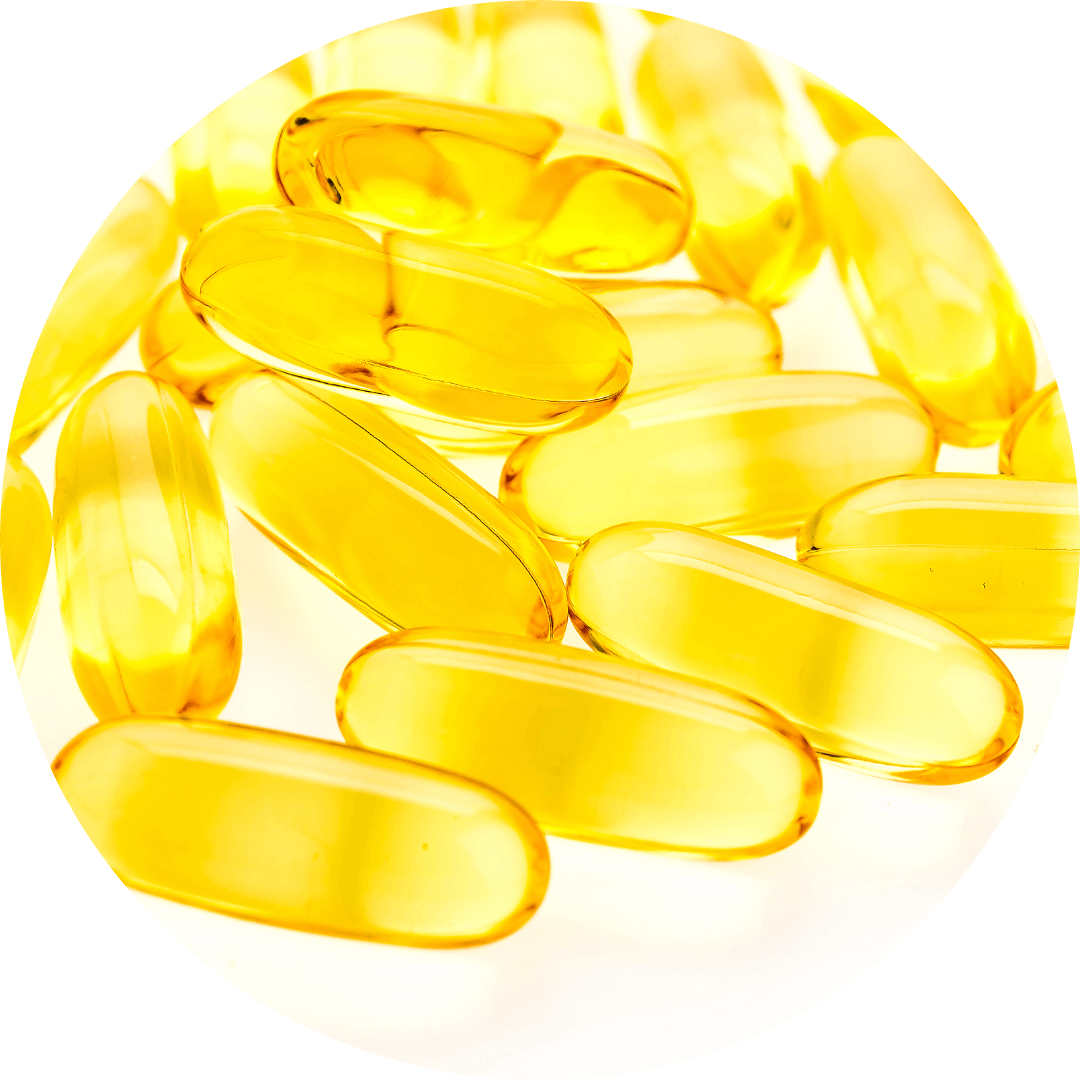 Food Supplements
We design packaging with long-term food contact, incomparable tightness and protection against light, oxygen and humidity.
Always at the
service to the
client